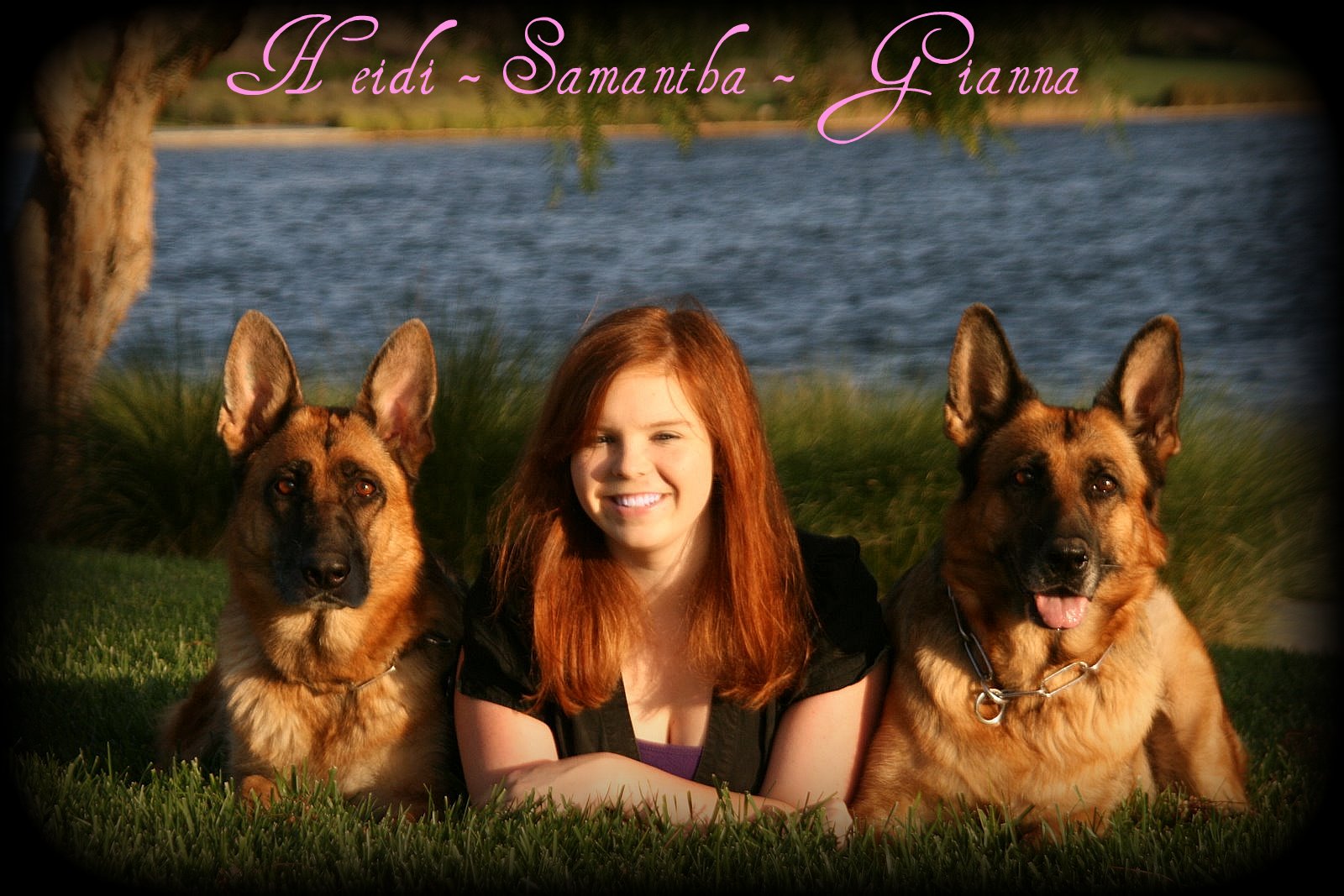 The focus of So Cal German Shepherds is to produce quality puppies from multiple generations of healthy parents that have the necessary certifications for breeding. Producing healthy, beautiful and intelligent German Shepherd puppies, with strong nerves and courageous temperaments. Our dogs do not just need to meet the German standards of workability and conformation, but also the American family's needs for a well-rounded companion. The result of this breeding is a puppy which is wonderful with the children, confident and stable when in public, and ready to protect its family when at home.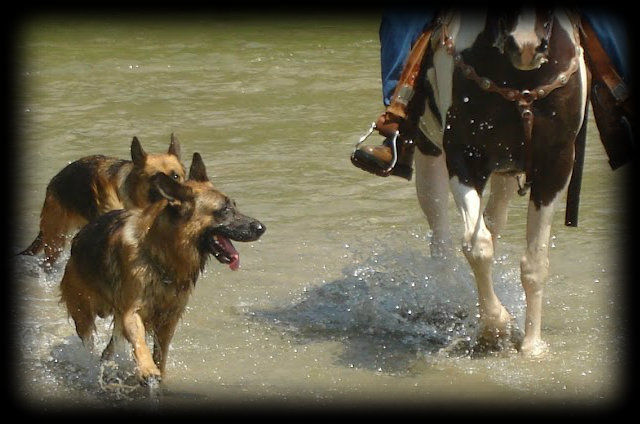 Our GSDs are not "just dogs"; they have shown and placed well in both national and international German conformation shows, including multiple times at the BSZS World Sieger Show in Germany. However, they remain as participating members of our family and enjoy trail riding with the horses, taking trips to the beach, going camping and lounging in the living room. From working with the live stock to standing out in the show ring, our German Shepherds are truly a versatile breed.

Please visit "Our Family" page to learn more about about our German Shepherds' lifestyle.